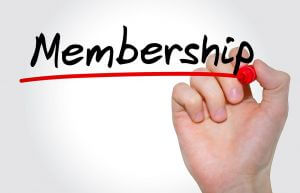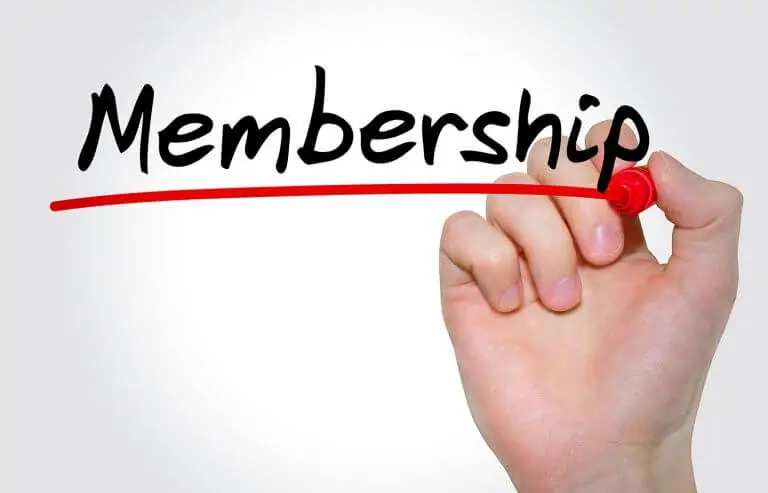 The Tempe Chamber of Commerce strives to help our valued members to make managing your membership easier. Below is the basic contact information for requesting invoices or making changes to your member profile. If you have other general questions, contact info@tempechamber.org or call 480-967-7891.
Member Engagement Resource
We have created a one-stop-shop resource for members that includes a full list of committees, events, and communications to help guide your engagement in the Tempe Chamber.  You can print or bookmark this resource for future reference.
To schedule a ribbon cutting, you must be a new or existing member of the Tempe Chamber. If you're preparing for a grand opening, have recently remodeled, have a new location or are a new member, let us celebrate with you!  You can learn more here and use the button below to request your ribbon cutting today!
Let us help you find your best employees!
As part of your membership, you are able to post job openings on our public Job Board page.  To request a job posting, fill out the online request form.
Have an event you'd like us to promote for you? As part of your membership, you are able to post your events on our public Member Event page.  Simply log in to your GrowthZone account at the top and click "Create A Member Event".
Create your login/Pay your invoice/Manage your membership
If you are an existing member of the Chamber of Commerce, you should have received an activation email from GrowthZone when you joined.  Follow the simple instructions on setting up your new account and you'll be on your way to utilizing this new and improved Member Management Software.  If you have already established your GrowthZone account, log in below!