Military Affairs Committee
What is The MAC?
The MAC was formed in 1981. Its mission is to serve as a proactive voice supporting military personnel in the Greater Phoenix Area.
How does The MAC function?
The Committee recognizes outstanding military officers or enlisted persons is recognized for their service. Through sponsorship, fundraising events, and the MAC Emeritus Council, the MAC presents scholarships to three outstanding ASU ROTC and a Tempe Veteran through the Merle Fister Veteran Scholarship.  In 2020, the MAC also started an annual award "Kyle Brayer Veteran in Public Safety Award".
In addition to recognizing outstanding officers throughout the valley, the MAC helps businesses connect with veterans and helps with employer workplace resources and programs. The Committee's current members are outstanding men and women who possess special respect and regard for those who are serving our country in the military.
Who can join?
All Chamber of Commerce members are eligible to be on the committee. Military service (past or present) is not a requirement to be involved and all award and fundraising events are open to the general public. (Some events will require pre-registration).
Awards and Scholarships Include:
AZ National Guard 161st Refueling Wing "Copper 5 Honors":
Donald Plough Award
Truman Young Award
U.S. Airforce Luke Airforce Base Unit Awards:
944th Fighter Wing Graydon William Award
Navy Operational Support BUC Joel E. Baldwin Memorial Award
63rd Fighter Squadron Enlisted Professional of the Year (New 2019)
Tempe Community Awards:
Kyle Brayer Veteran in Public Safety Award
Award/Scholarships:
Merle Fister Veteran's Scholarship
ASU ROTC Air Force
ASU ROTC Army
ASU ROTC Navy
Marcos de Niza Jr. ROTC
To learn more about how your business can support the Military Affairs Committee, please review our Sponsor At A Glance packages.
For more information on how to get involved with the Military Affairs Committee, email david@tempechamber.org.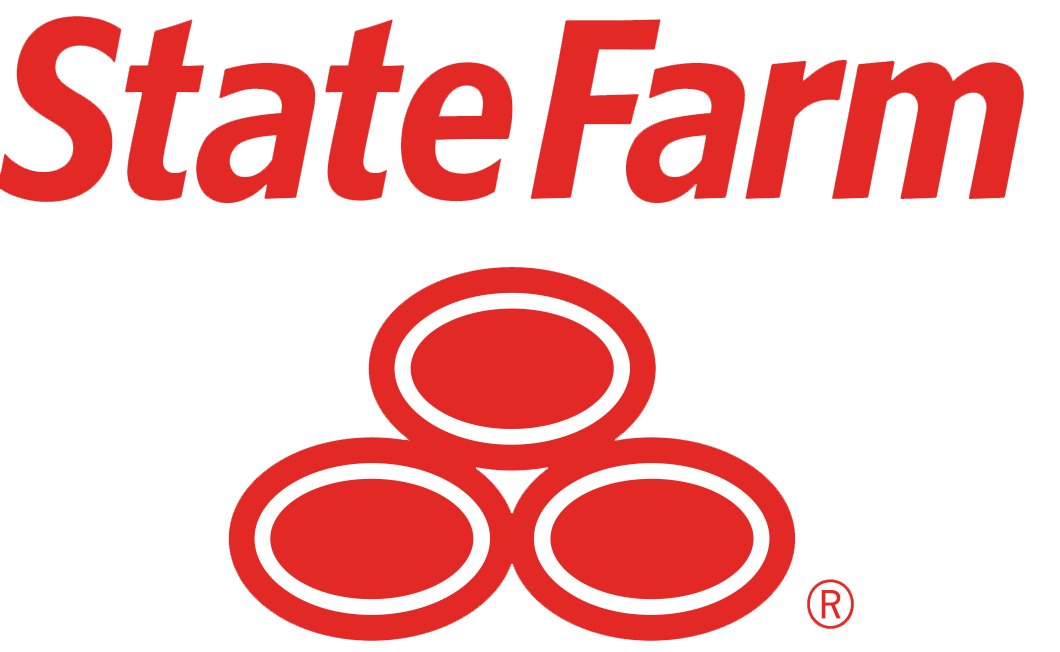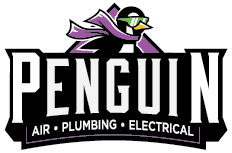 Stars and Stripes Sponsor