Keep up-to-date with events, news and more with our social media channels.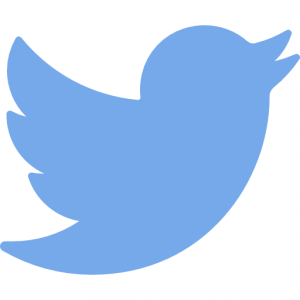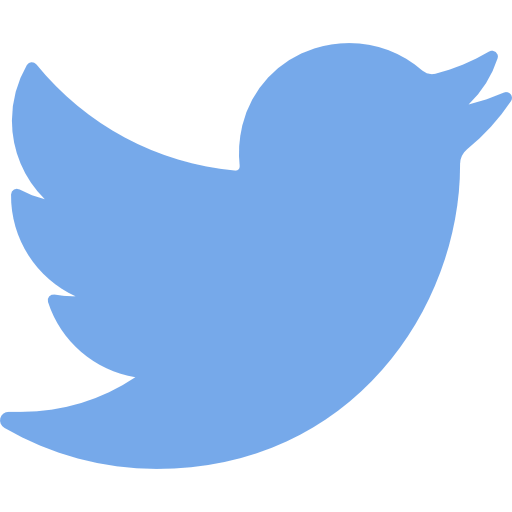 @tempechamber
Follow us on Twitter as we share news and live-tweet our largest events.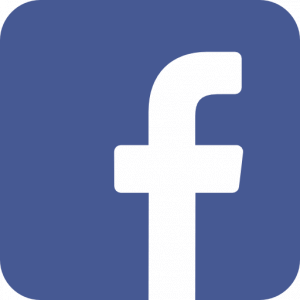 /tempecc
We post all our events on Facebook, as well as share our member's news and events.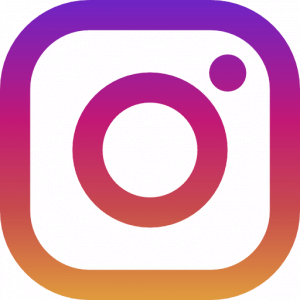 @tempechamber
Follow us on Instagram to see our best event and story photos and live updates.
/tempechamber
We share videos of our award nominees for the Business Excellence Awards and Business Woman of the Year on YouTube.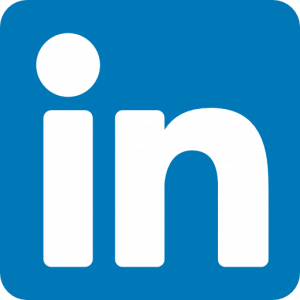 /company/tempe-chamber-of-commerce
Connect with the Tempe Chamber on LinkedIn to build your online network.